It is extremely thrilling to Elena when her clients are pleased with their finished residential rooms and commercial spaces! Referrals are an honor and the main way Elena receives future business.
A few professional accolades Elena Johnson with Inspirations Interiors has received:
Top 3 Interior Decorators: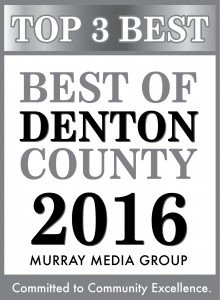 A commercial client, Kwik Kar of Dripping Springs, TX, hired Elena to select interior finishings, paint, tile and decor. Kwik Kar was awarded Second Place for Best Looking Lube by a national publication, Oil & Lube News.